Your Engineering Partner for
Blockchain Development
Decentralized Blockchain Application Services and Solutions
Blockchain is a foundational technology as disruptive as the web itself. It is a cryptographically secured digital ledger used to record data from designated participants. It offers an immutable audit trail in a highly scalable, secure, and resilient format. It is an evolution of the database. As a fundamentally new system of record, it stands to revolutionize transactional processes like supply chain management, inventory tracking, finance, insurance, and more. It is critical for decision makers to understand the potential of distributed ledgers within their organization and how blockchain development will shape their industries. At Convective we believe the strategic transition to distributed applications built on secure public and private blockchains is inevitable.
Global interest in blockchain development is accelerating. Don't be fooled by the hype cycle of cryptocurrencies. The nascent underlying technology that gave rise to Bitcoin has applications that far exceed digital assets. Industry nameplates such as UPS, Walmart, IBM, and Maersk are shaping how commerce is conducted. Suppliers, vendors, and competitors must adapt now or face obsolescence.
[cl-review quote="Blockchain is not only nearly invulnerable to cyberattack but is revolutionizing the way the world conducts commerce and shares information… from applications ranging from management of the electrical grid and utilities to how companies manage global supplies, the potential for blockchain is truly revolutionary." author="March 2018 United States Joint Economic Committee Report, United States Congress" occupation="" avatar_image="4416″ source="url:https%3A%2F%2Fwww.congress.gov%2F115%2Fcrpt%2Fhrpt596%2FCRPT-115hrpt596.pdf||target:%20_blank|" type="quote" layout="modern" bg_color="#999999″ italic="1″]
It is a near certainty that industries from retail to banking to insurance and beyond will be directly impacted as early adopters move to innovate. Learn how other industries are adopting Blockchain today by reading our free report Blockchain as a Business Model.
Secure Blockchain Development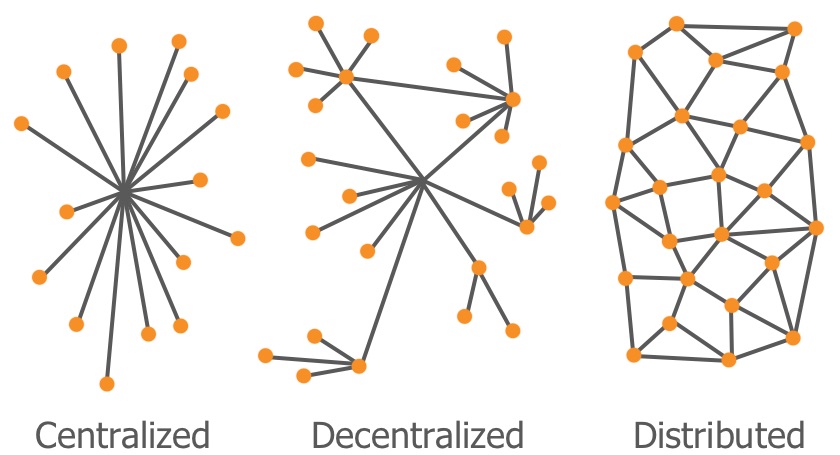 We were there in the 1990's to participate in the early days of the world wide web and the scramble to web-enable business processes. Browser-based applications were an upheaval to the normal operating procedure. Industries were forced to adapt or lose market share. It was a wildly new means of delivering applications.
Blockchain is the most disruptive innovation for delivering applications since the advent of the world wide web.
This new topology is an evolutionary step in how organizations manage data. As the world moves beyond centralization and single points of failure, our mission at Convective is to provide robust and trusted solutions for your Consensus Transformation.
The Consensus Transformation
The Consensus Transformation is underway. Convective can help you navigate this new terrain with world-class expertise in corporate private blockchain development. Our experts have decades of experience building enterprise applications for companies across the globe.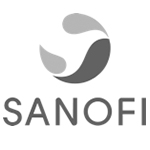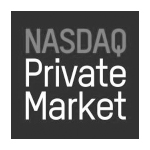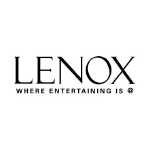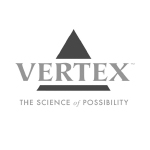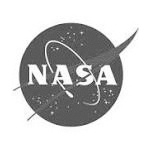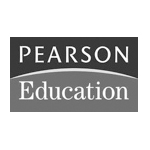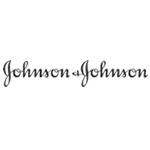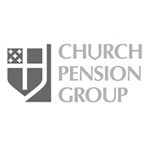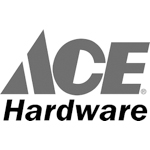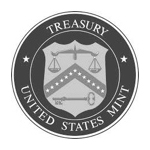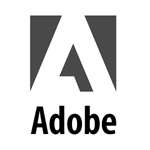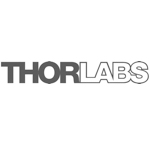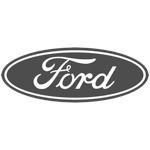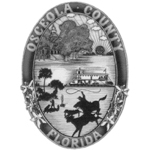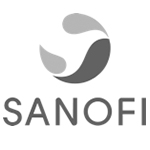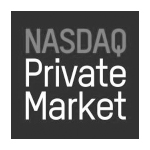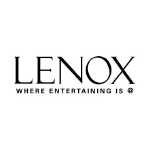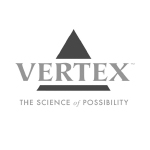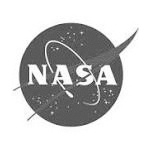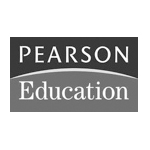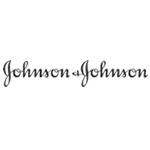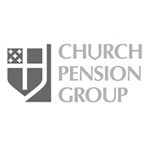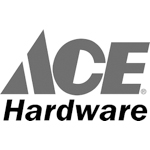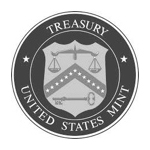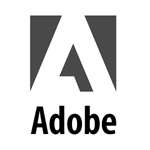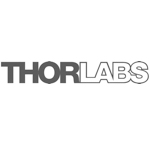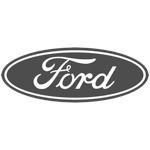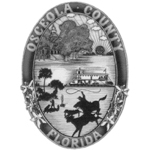 Convective develops modular private blockchain solutions for secure corporate environments using Hyperledger Fabric, a Linux Foundation Project.
Hyperledger Fabric is a modular implementation of blockchain technology focused on scalability and security.  With a flexible permission-based model, it is designed as a platform to develop high-scaling blockchain applications. Fabric is designed to provide a framework with which enterprises can implement private corporate blockchains that scale to thousands of transactions per second.
Convective is your engineering partner for enterprise-class blockchain development. We focus on scope based projects for commercial and government clients. We've been in the trenches building the next generation applications that power billions of dollars in revenue. We are laser-focused on quality, performance, and trust. Let Convective help kickstart your Consensus Transformation with strategy, architecture, security, and development services.