We solve a BIG problem.
Your applications must support all platforms.
Your budget can only support one platform.
Convective solves that problem.
Why choose Convective?
We've delivered hundreds of modern desktop and mobile friendly applications for enterprise and government clients worldwide. Convective mobilizes expert teams, skills, and technologies to help organizations execute on their digital strategy.
20 years of experience
Transparent pricing
Best-of-breed development ensuring world-class applications
Strict quality assurance during all phases of design and development
Our expertise
Organizations choose Convective for our proven capabilities building modern applications. Our dedicated team of technical experts are proficient in Angular, React, Node, blockchain, and all major mobile operating systems. We collaborate with you to find the best platform for your software solution.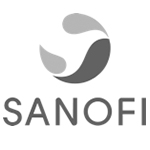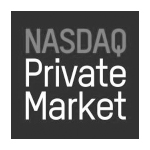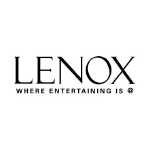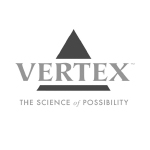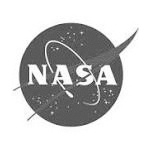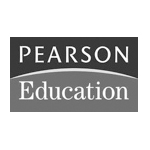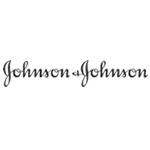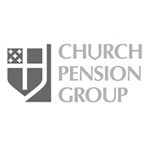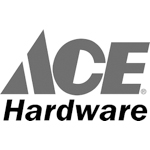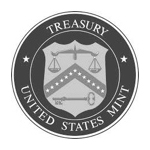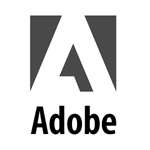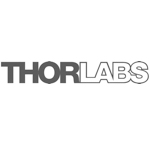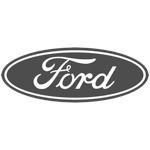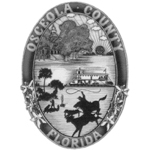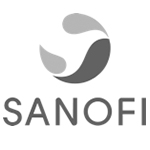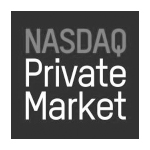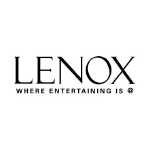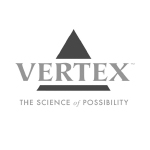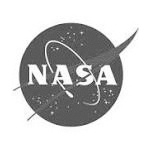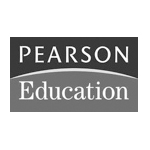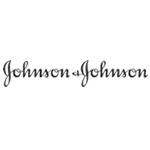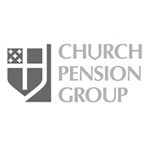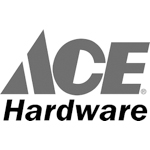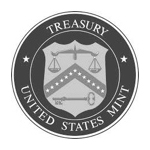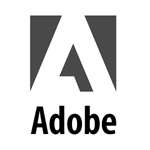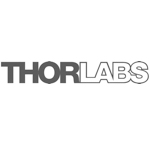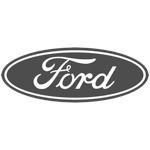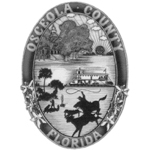 The Convective 4C Process
A measured approach to software development
Mobility Modernization
Is your system of record is showing its age? Replacing it is not an option, but neither is stagnation.
Our Mobility Modernization Process layers over existing systems, breathing new life into legacy infrastructure with mobile-friendly APIs.
Drive new revenues with native mobile applications for iOS and Android, built from a single codebase in half the time.
Insights from the field
Our thoughts and experiments from over 1000 completed projects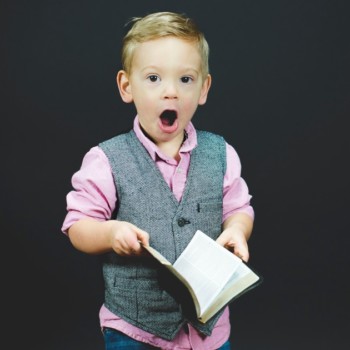 The AngularJS End of Life strategy has been announced. If you are currently built on AngularJS, now is the time to start considering your strategy for migrating.
Learn more about Convective
At Convective, we know that solving any challenge requires a deep understanding of your goals. That's why the first step of our exclusive 4C process is Conversation. Set up a call with us to discuss your objectives and learn more about our services.