Your users are mobile.
 They need tools that transition seamlessly from desktop to device.
Are your applications ready?
Convective develops secure web and mobile applications for enterprise and government. One of our core strengths is modernizing existing applications for accessibility across phone, tablet, and desktop devices. We mobilize expert teams, skills, and technologies to help organizations execute on their digital transformation strategy.
The Convective 4C Process
A measured approach to software development.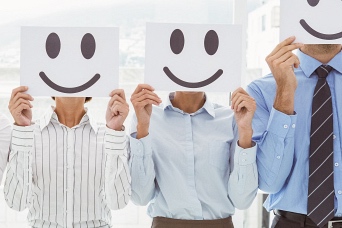 Inefficient software in the workplace is a major source of job dissatisfaction. Solve application usability issues affecting employee experience.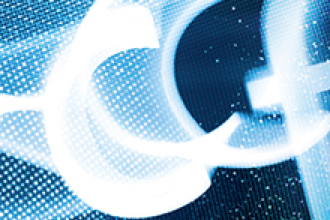 We'll be in Washington DC at the Adobe ColdFusion Government Summit April 18-19. Come watch Convective conduct a LIVE performance test and learn about best practices.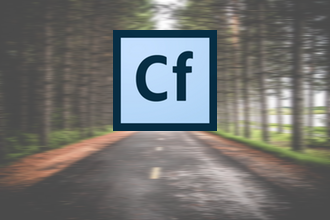 Adobe has been on the road meeting with the ColdFusion community. Next stop: Washington D.C.
Learn more about Convective
At Convective, we know that solving any challenge requires a deep understanding of your goals. That's why the first step of our exclusive 4C process is Conversation. Set up a call with us to discuss your objectives and learn more about our services.