The Trusted Adobe Solution Partner for ColdFusion Development

As an Adobe Solution Partner, Convective is uniquely positioned to help your organization fully realize its investment in ColdFusion. Since 1998 we've worked with some of the largest brands and entities in the world. We are implementers, problem solvers, architects, and mentors. Trusted by Adobe to solve the toughest issues, we are your partner for all aspects of mobile and web ColdFusion development.
Tap our ColdFusion Experience for Free
To celebrate 20 years supporting the ColdFusion platform, Convective has published the ColdFusion Tuning Guide. Launched at the ColdFusion Summit Keynote in Las Vegas, the guide provides actionable advice for optimizing settings within the ColdFusion administrator, tuning the server for performance, security recommendations, and more.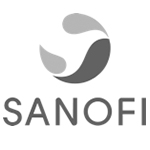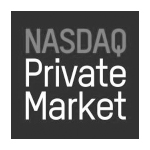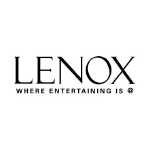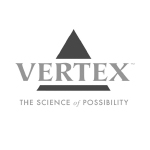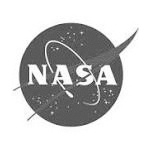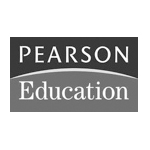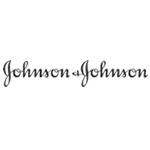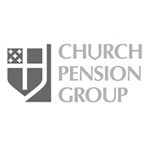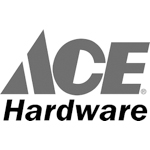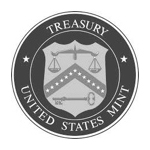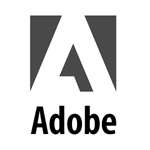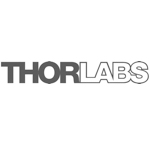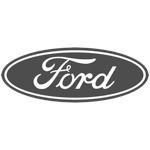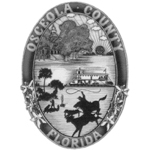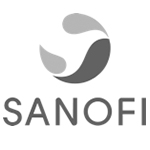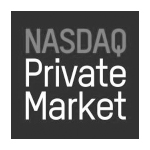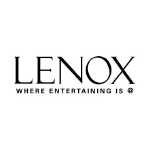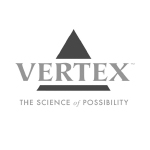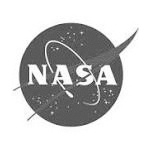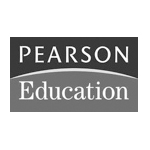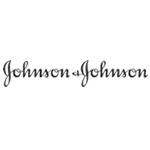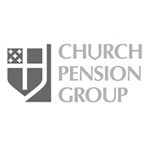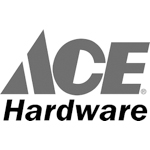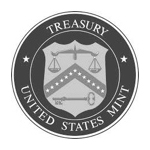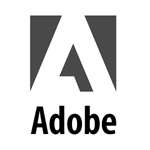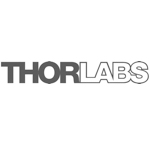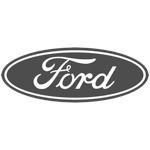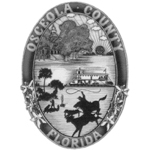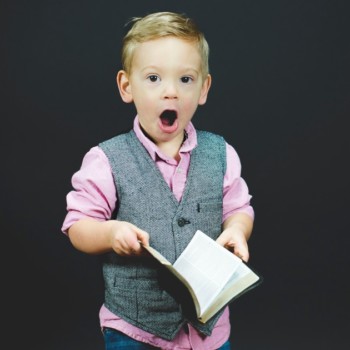 The AngularJS End of Life strategy has been announced. If you are currently built on AngularJS, now is the time to start considering your strategy for migrating.
Learn more about Convective
At Convective, we know that solving any challenge requires a deep understanding of your goals. That's why the first step of our exclusive 4C process is Conversation. Set up a call with us to discuss your objectives and learn more about our services.